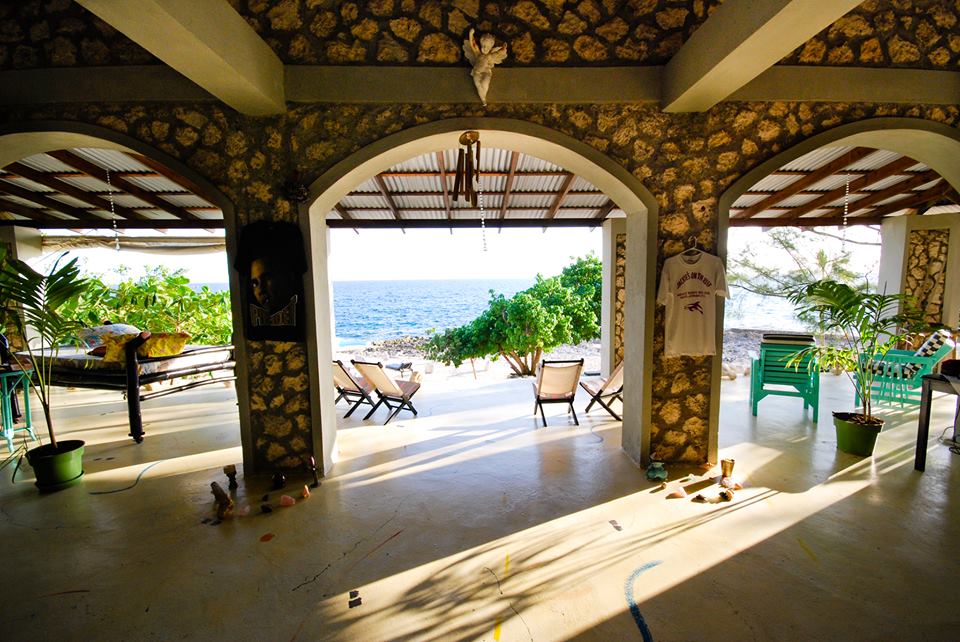 Jackie's On The Reef, Negril, Jamaica's Only Holistic Spa Guest House!
Jackie's On The Reef is a small boutique Wellness Guesthouse and Spa located in the West End of Negril on the Caribbean Sea. We offer a peaceful and supportive environment in a spacious and serene setting. At Jackie's, the Caribbean Sea lolls you to sleep, while the trade Winds keep you cool. The infinite splendor of nature keeps you in awe.
We are all about helping people to move forward in their lives. We look at life from a holistic perspective - Mind, Body, and Spirit. To us, the body is a Sacred Temple to be Loved and Nurtured. We want to help you recuperate, relax, energize and enjoy yourself.