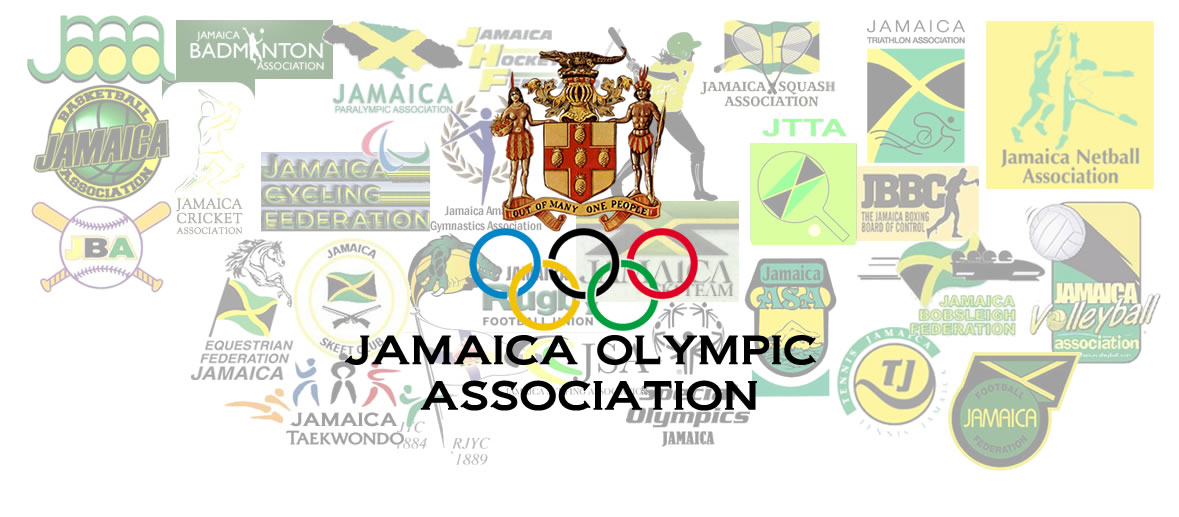 Address
9
Cunningham Avenue
Kingston 6
Jamaica
2nd Vice President
Molly Rhone
Honourary Treasurer
Compton Rodney
1st Vice President
Vishu Tolan
Secretary General
Christopher Samuda
Director
Martin Lyn, Dr Praimanand Singh, Yvonne Kong, Allan Beckford
The mission of the Jamaica Olympic Association is to develop, promote and protect the Olympic Movement in Jamaica and to ensure that athletes from Jamaica attend the Olympic Games. Only an NOC is able to select and send teams and competitors for participation in the Olympic Games.
The JOA is committed to the development of athletes and supports the development of sport for all programmes and high performance sport in Jamaica. The JOA participates in the training of sports administrators by organizing educational programmes.
Jamaica first participated at the Olympic Games in 1948, and has sent athletes to compete in every Summer Olympic Games since then.