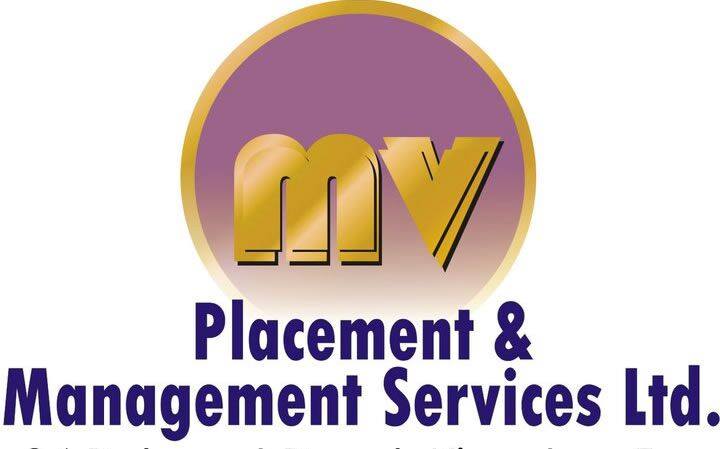 Address
7
Oxford Park Avenue
Kingston 5
Jamaica
MV Placement and Management Services Ltd (MVPMS) is a limited liability company registered and located in Kingston, Jamaica, W.I. We are certified by the Jamaican Government through the Ministry of Labour and Social Security. We recruit trained personnel to meet the demanding expectations of the hospitality and other industries under the following programs:
H-2B:
Housekeepers, Chefs, Waiters, Front Desk Clerks, Receptionists, Drivers, Landscapers and Maintenance workers.
J-1: Tertiary Students for Summer Work & Travel
Tertiary Students Training &, Internship Program:
Recruitment of Photographers for Cruise Ships
Our Mission Statement
To meet the ever-changing human resource needs of diverse organizations through the sourcing of persons compatible with their needs, while providing the opportunity for growth, development and cultural experiences for our recruits. To serve our clients with respect and integrity. To invest in the training and motivation of our team members. Our Slogan. "Providing Quality Staff for Quality Clients"
OUR CLIENTELE
Our success and growth are dependent on simultaneously meeting the needs of our two client groups:
The personnel we recruit
The organizations which utilize their services
While ensuring the fulfilment of both their objectives by ensuring a good match between the personnel and the organizations to which they are assigned.
OUR SERVICES
Our team will effectively complement your Human Resource Department, satisfying your needs efficiently and personably through the provision of the following services:
Identify, screen (interview & data verification) and train applicants, if necessary;
Assist recruits in procuring the services of the relevant organizations in order to obtain the required documents – police clearance report, full medical report and visa;
Coordinate all travel arrangements and transportation for hired workers from their country of residence to their assigned locations;
Assist in monitoring and guiding the workers during their term of assignment.