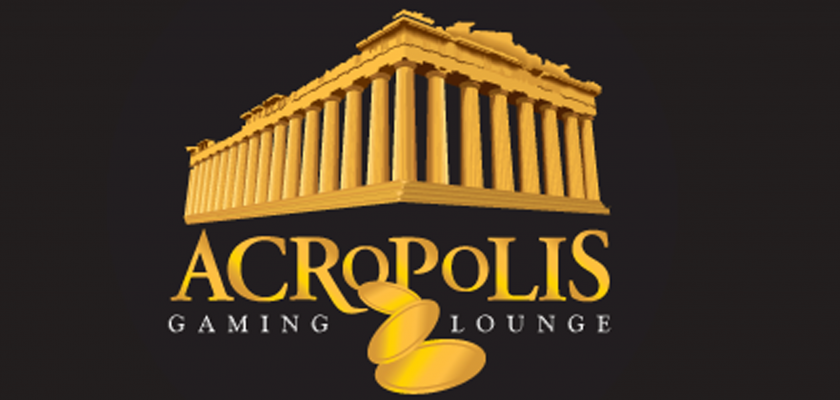 Address
Loshusan Centre
29
East Kings House Road
Kingston 6
Jamaica
Opening Hours
Friday

-

Saturday

-

Sunday

-

Monday

-

Tuesday

-

Wednesday

-

Thursday

-
The Acropolis Gaming Lounge in Kingston boasts the advantage of being the only gaming lounge in Jamaica that offers players a unique, all-inclusive gaming experience under one roof. Notwithstanding, the Lounge continues to step up its customer service game, in a bid to enhance the experience of its patrons at a time when the industry has become very competitive. Physical changes have been made over time, and the management of The Acropolis have also seen it fit to refresh some of the games offered for patrons' enjoyment.
The Lounge has been redesigned, and broken up into the 'Social Space Area', and the 'A', 'B' and 'C' gaming floor sections.
On entry to the lounge to the immediate left, is the relatively newly developed 'Social Space Area'. This area started out primarily with terminals for lottery and JustBet sports betting sales,. However, it has been continuously enhanced over the last two years, mainly with the addition of TV screens to facilitate multiple supporting customer viewing of the Money Time game and Lottery draw results, as well as a QuickSports display, Live Betting, and the simultaneous viewing of multiple live sporting events.
The 'B' Section houses the medium value progressive slot jackpot, which has a higher hit frequency. This progressive is linked to a group of 7 slot machines, with a starting jackpot prize of US$3,000.
In the 'B' section are mostly newer interactive multiple game theme slot machines from IGT, Konami, and EGT. The dual seat, world famous 'Wheel Of Fortune' slot machine is also located in this section, and this machine also features a relatively smaller attractive bonus progressive jackpot starting at US$1K.
The 'C' section has the multi-player table game area, with 3 Black Jack tables and 1 Roulette table.
There's a 'High Roller' Digi Deal Black Jack table as well as the new self-serve player card gaming credit top-up machine, which accepts J$500, J$1,000 and J$5,000 notes. Players can also enjoy some more mature slot machines in this area