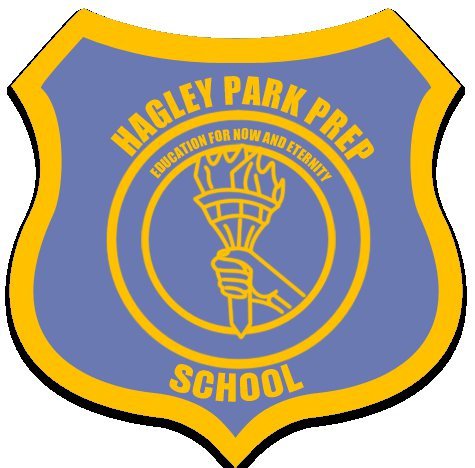 Mission statement
Offering an opportunity to all who may enter as students to develop their potential to its highest level, through the four main areas of development: Spiritual, Physical, Mental and Social and so be prepared for service to God, their Creator and their country.
Vision Statement
Hagley Park Preparatory aspires to be a wholistic (spiritual, mental and physical) educational institution offering to boys and girls the ability "to stand" in whatever circumstance they find themselves.
Statement of Philosophy
The Seventh Day Adventists Church recognizes that God the creator of the Universe is the source of all knowledge, (the fear of the Lord is the beginning of wisdom Ps 111.10).
Also that man was created in His image a perfect being, but lost his original status because of sin, but that through Christian Education, perfecting faith in Christ, man can be restored in the image of his creator.
Therefore to this end the Seventh Day Adventist Church, has developed a programme of Education to help students to be prepared for citizenship on this earth, and in the earth made new.
In conjunction with the philosophy of the Seventh Day Adventist Church's education policy Hagley Park Prep is resolved that students receive a complete education making them fully aware that they are stewards of God's goods, which include their bodies and that (they students), by beholding and listening to their teachers (who have been changed) will be changed giving themselves fully to Christ having served their country with distinction and pride.
Goals
Spiritual
To help students develop their knowledge of God as Creator and Sustainer of the whole universe.
To help students appreciate the Bible as God's word given to us by inspiration and to see "it as profitable for doctrine, reproof, correction and instruction in righteousness". Also to appreciate the writings of Mrs. Ellen G. White (Spirit of Prophecy) as being inspired.
To help students fully understand the meaning of the words "the earth is the Lord's and the fullness thereof" and having understood that, to develop habits of stewardship (in time, talent and means), truthfulness, kindness and in so doing acquire the fruit of the spirit.
To bring students to a closer walk with God through prayer and to see Him as always ready to hear their sincere prayers. Then finally they will make a full commitment through baptism.
To help students to become friends of God and having become friends of God, to love everyone (parents, teachers, classmates, neighbours and even enemies) regardless of their nationality, sex, religion or social standing.
Social
To help students and staff maintain the highest level of discipline in all areas
(grooming, punctuality etc.).
Participating in National programmes (appropriate) allowing the Nation to see the contributions made by Seventh Day Adventist schools to Education in Jamaica and the world.

To maintain at its fullest a strong parent - teacher, teacher - student relationship.